2. Savvy





PRJ. / 036
Model Prince IZAIO Models Berlin



We combined several skills such as Video // Photography // Music Production // Collage // Graphic & Motion Design into one medium to create a full virtual experience, portraing the up and coming model "Prince" showcasing the NIKE AIR HUARACHE RUN PRM ZIP.



001a
001b
001c
Although this Sneaker Edition was released in December 2018, we felt pretty drawn to the original magic, designed in 1991 by Tinker Hatfield. This inspired us to create Artwork similar to 90's Poster-esque campaigns. This Trainer has been proven to be the greatest complement to a tracksuit ever. Which is why we broke the rules in clothing our model in a pair of slacks, turtleneck and a jeans jacket. Black and White as the 2018 RUN PRM ZIP Edition.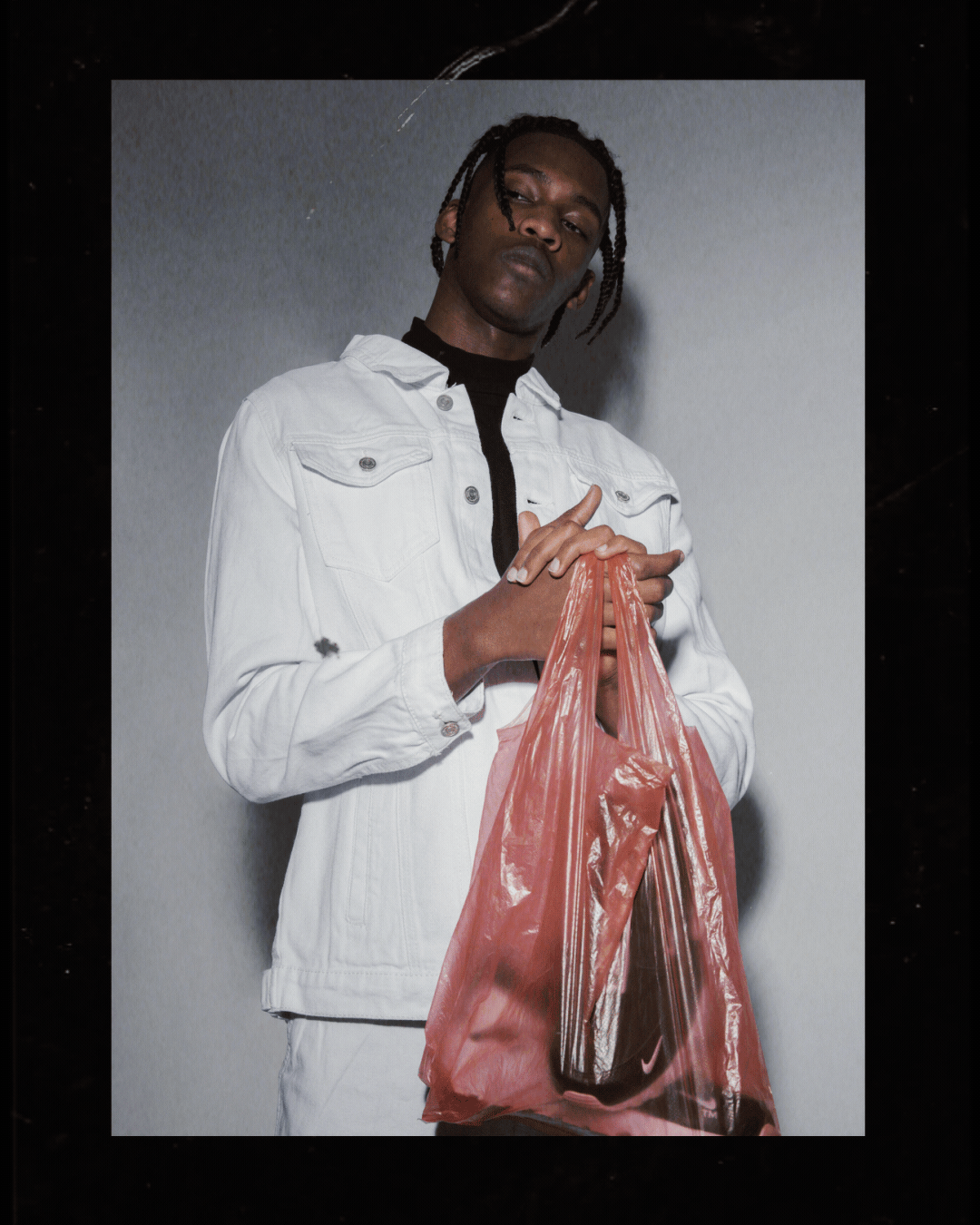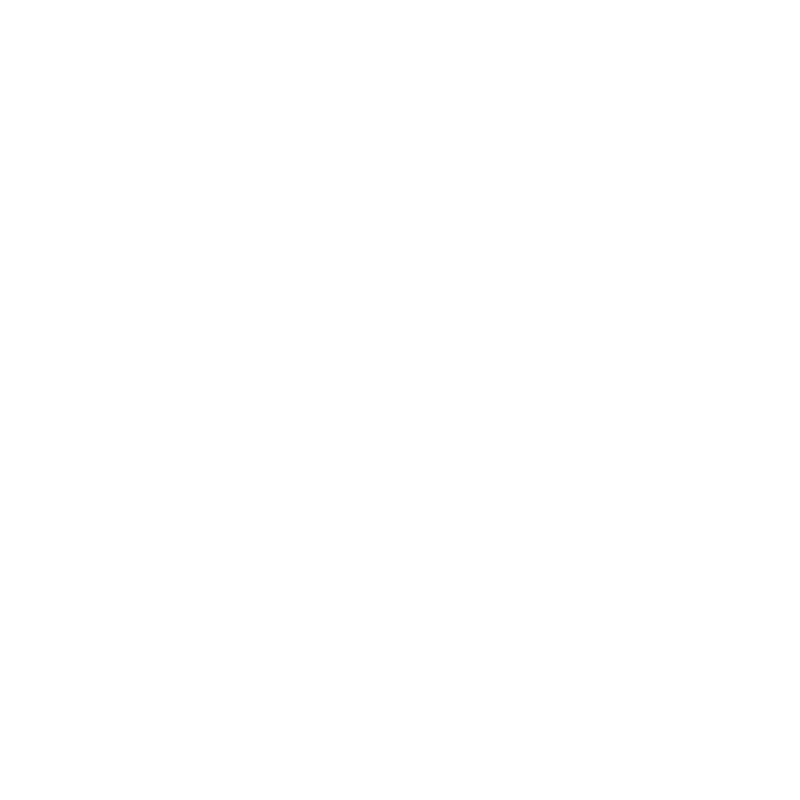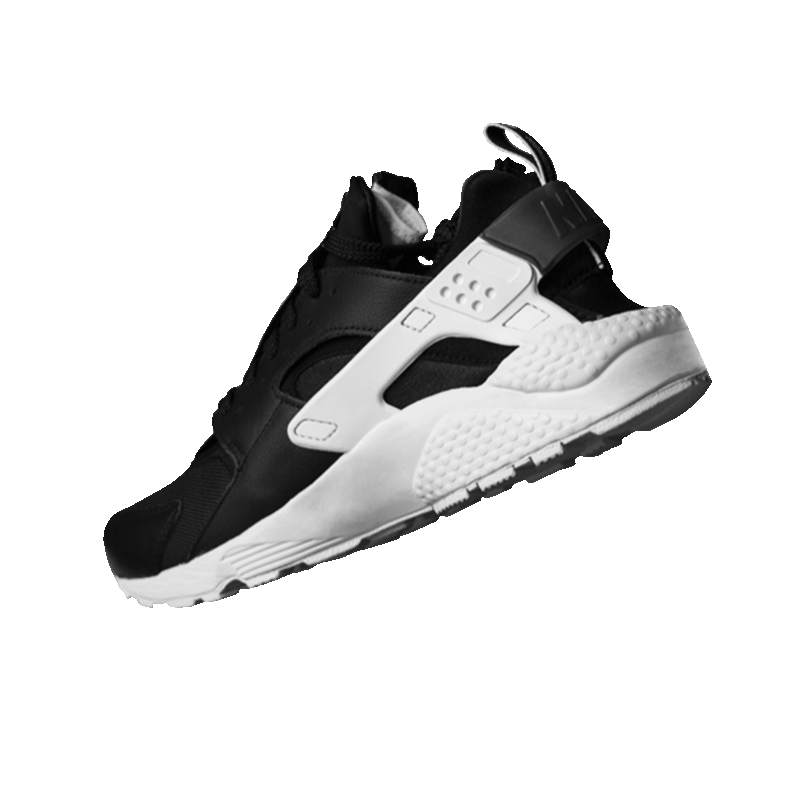 The choice of street wear has staggered tremendously. Even well known Brands that have been around for decades find it hard to stand out in this vast changing society. A popular way to show off new footwear has been in music-led subcultures such as music videos. This has been passed down from generation to generation. Making it important for us to create a fast moving and social spreadable format.



img001.jpg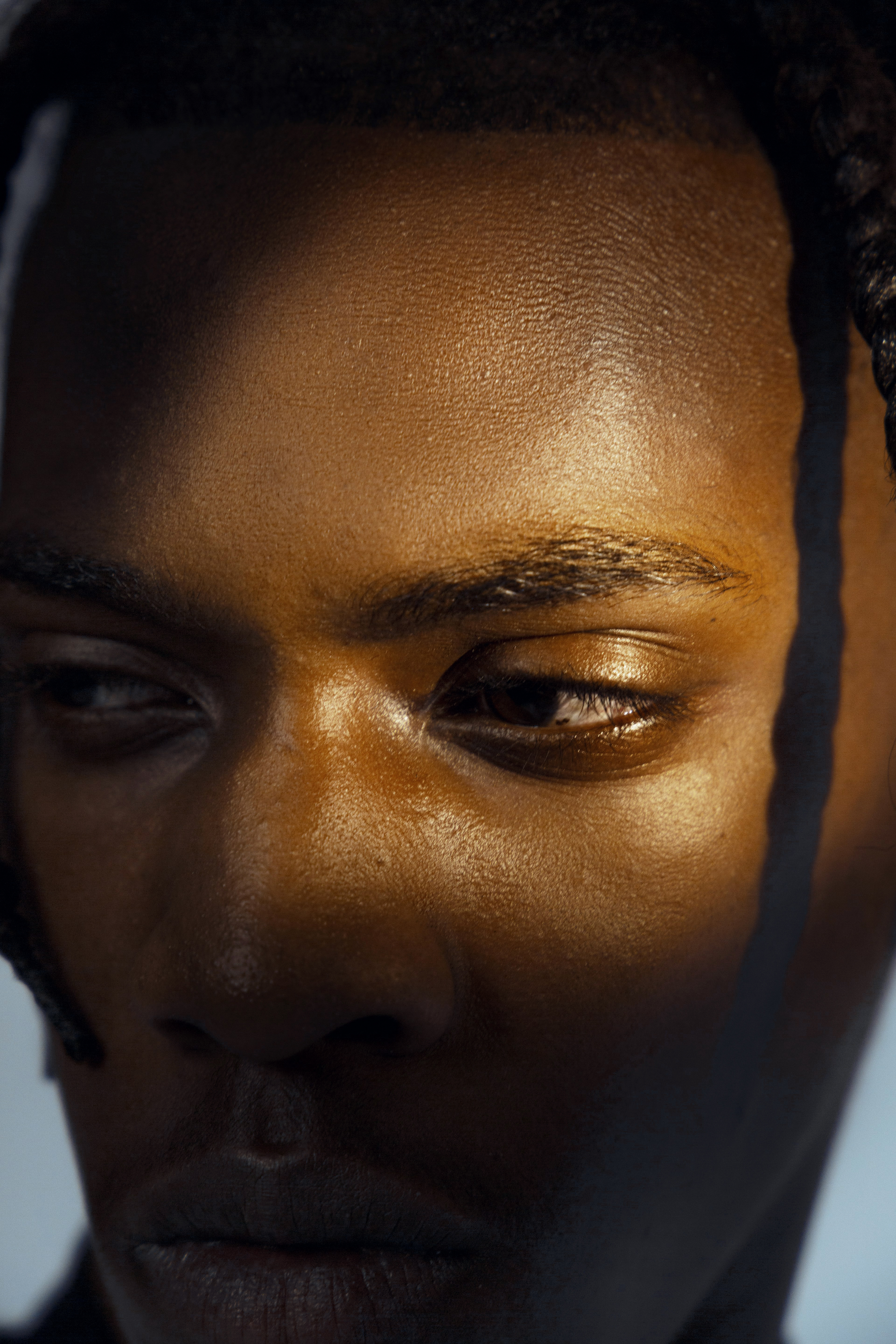 img002.jpg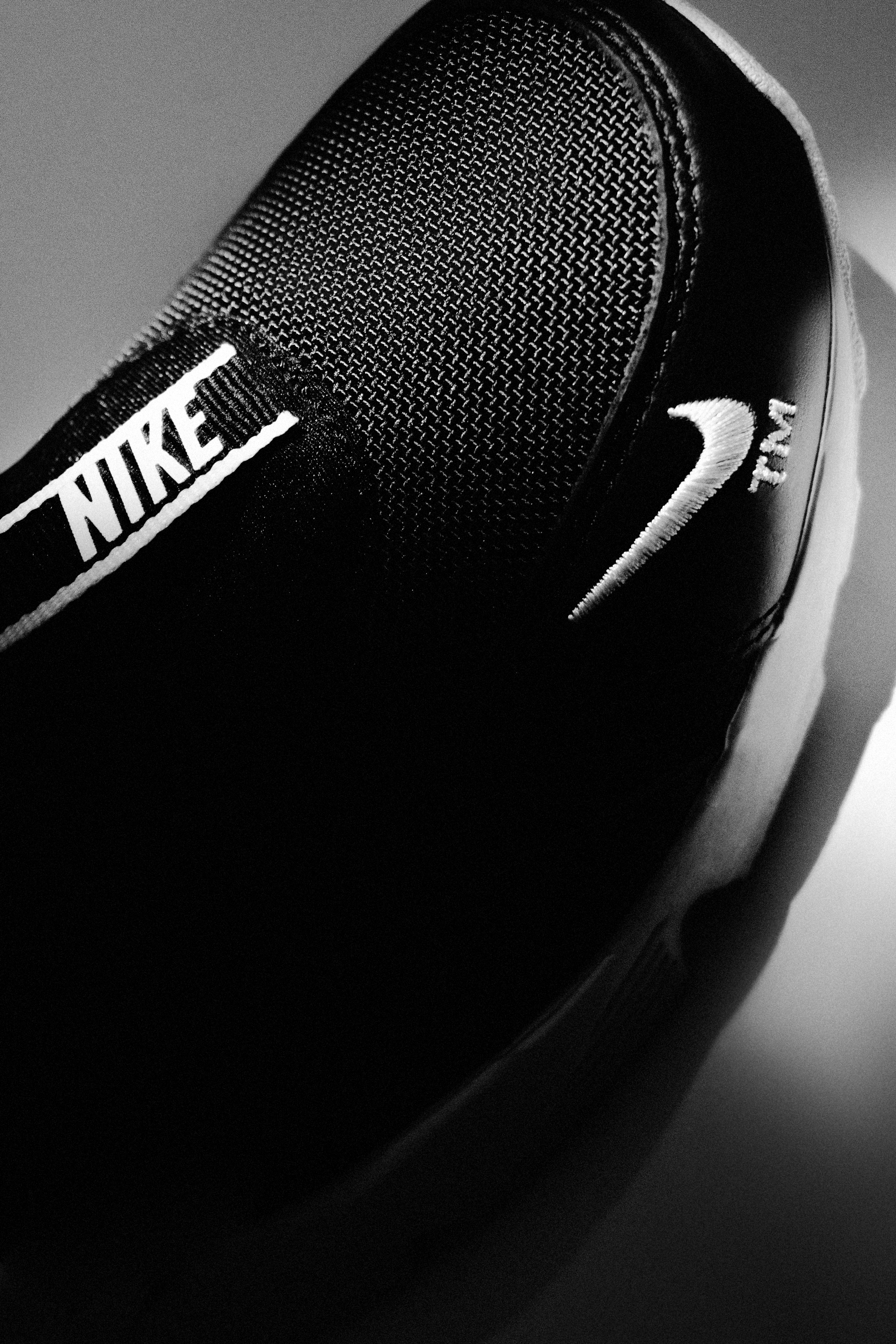 img003.jpg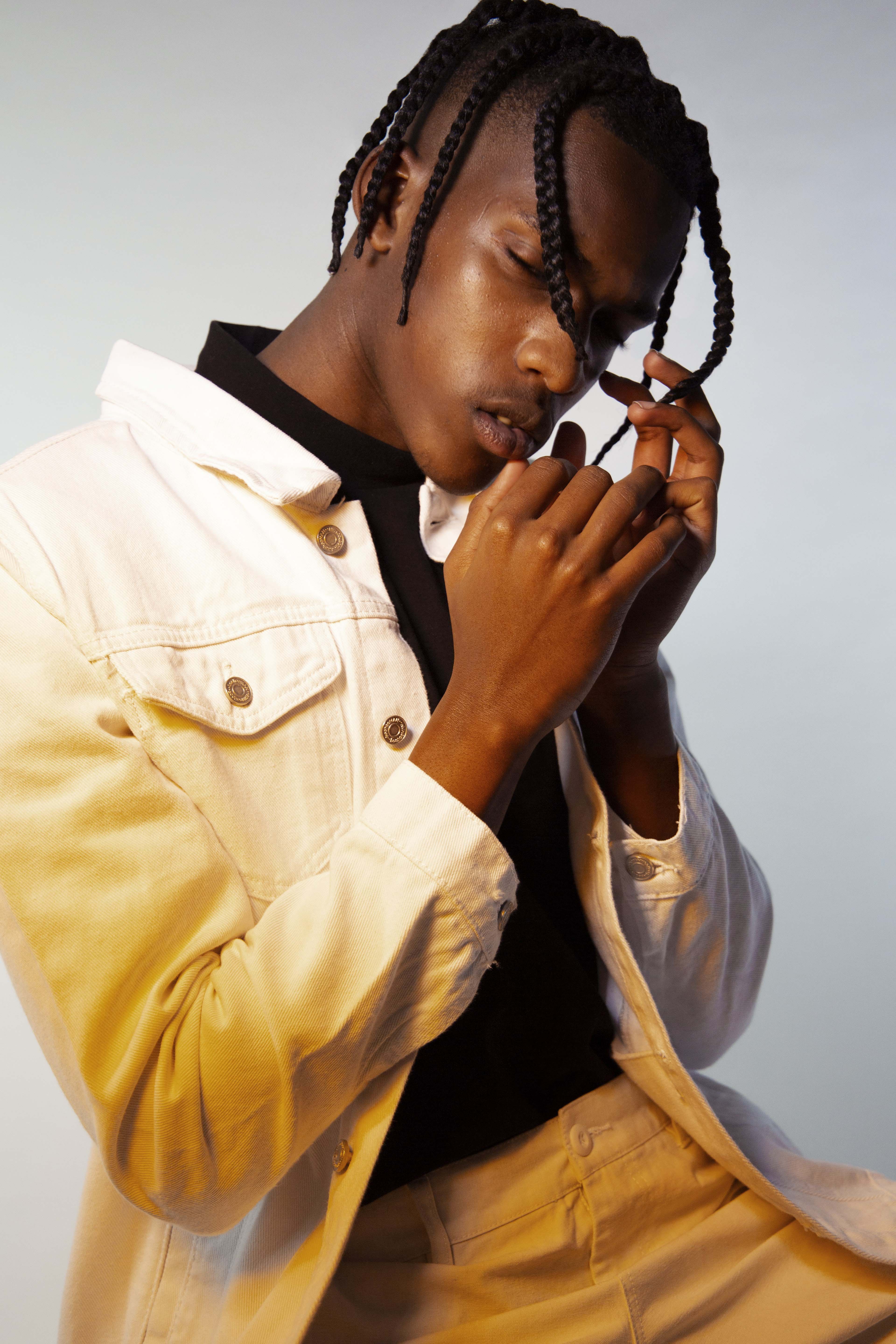 img004.jpg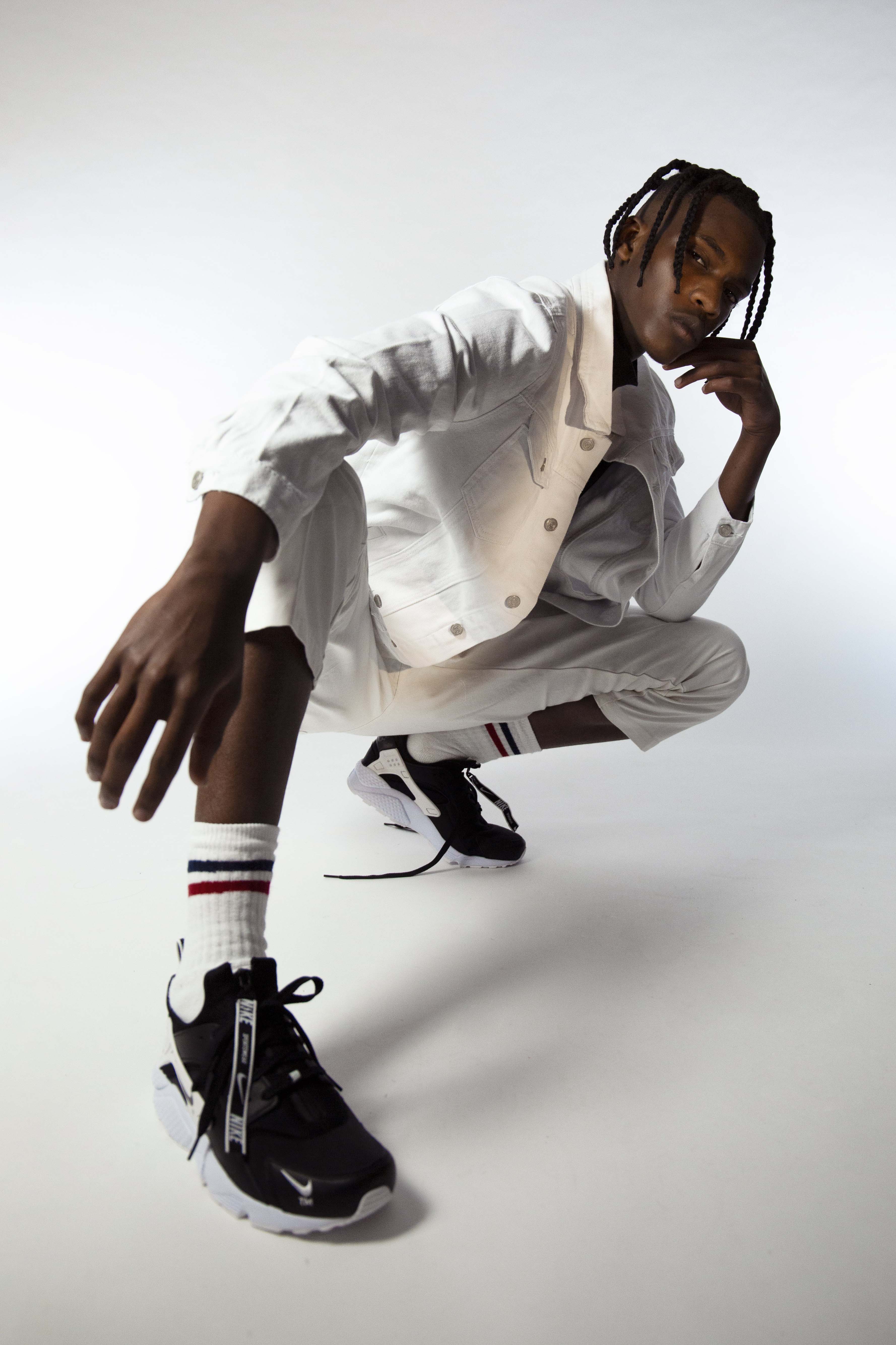 img005.jpg
img006.jpg
img007.jpg
img008.jpg
img009.jpg
img0010.jpg
img0011.jpg
img0012.jpg


Taking the essentials of the Nike Air Huarache PRM ZIP into consideration like the memorable & lightweight construction, breathable upper design and comfortable feel, we also wanted to bridge the gap between sport and leisure. Luring the attention of the new gen yet at the same time seducing a die hard loyal fan to bring these feels' out from the old school and into the stream of light.