1. Limbo




PRJ. / 041
Model Gerhard Freidl at Wiener Models

Man races along with time. His thoughts are desolated, destructive, impatient and demanding. But what happens to such an individual when time suddenly ceases, when thoughts vanish into nothingness and all that remains is the longing for something, something uncertain. This is the question we deal with when entering "Limbo".




001a

Set out on a venture to live its own life, among this fast paced society. One where it attracts the exact opposite of one's expectations. Social media. When tapping into these mediums, we search for a quick dose of exemption, escaping the mundane reality. Yearning for chaos and wreckage. We love to clutter our mind.




What if we'd log in to a feeling of belonging? Our goal was to produce a piece of audio that did not play with your typical intake of exhaustion. A rhythm which mimics our Heartbeat. A Rhythm that talks to a collective universal feeling, that reminds us to calm down, build up strength, stay intrusive, questioning your surroundings, but also to accept the feeling of emptiness.





Excerpts taken from this project. Stills from another space trapped in a time frame.




img001.jpg
img002.jpg
img003.jpg
img004.jpg
img005.jpg
img006.jpg

img007.jpg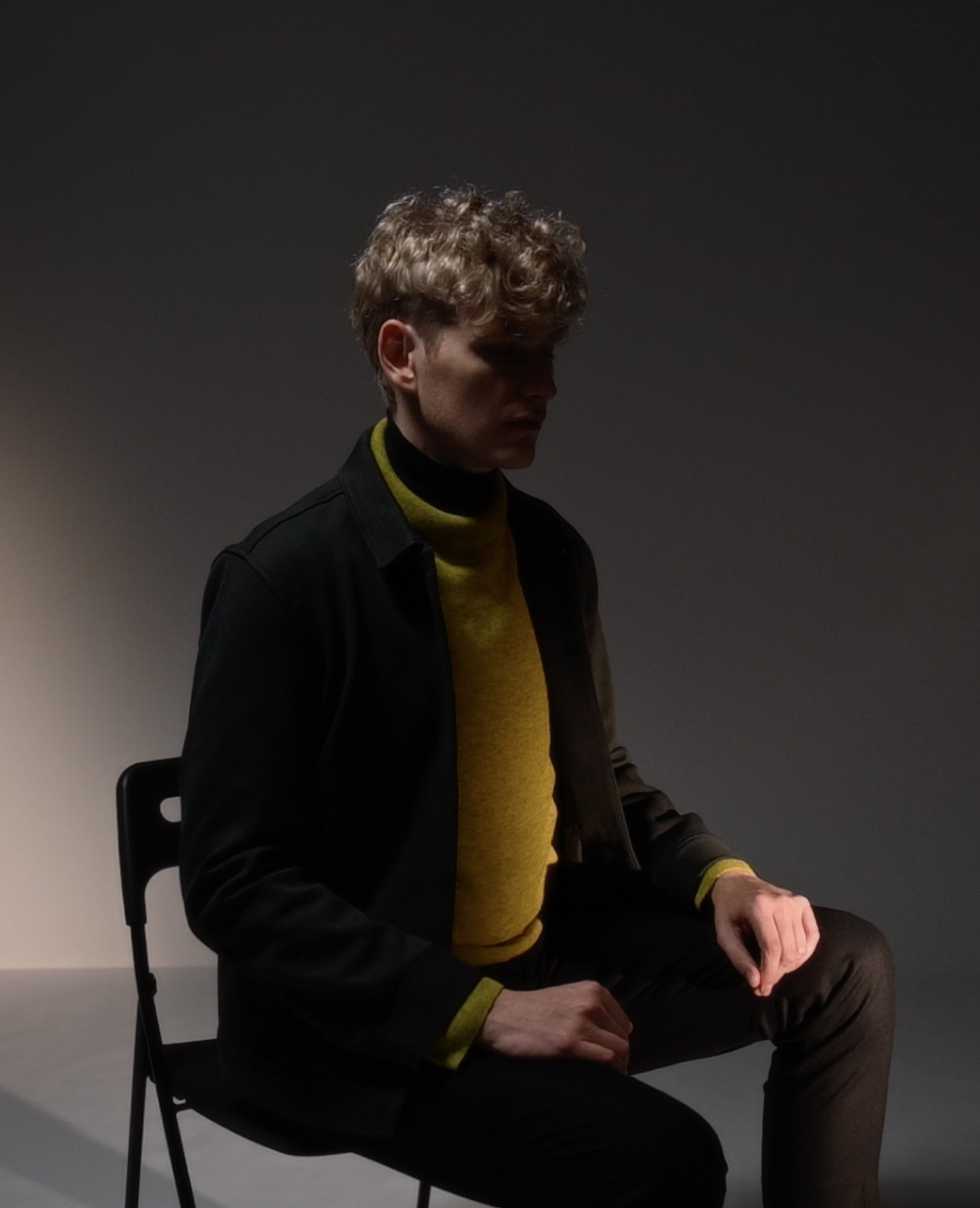 img008.jpg
img009.jpg
This project goes through three stages of our cognition. Our outer-shell questioning & examining. Being eager to the unknown. Our inner-self, accepting the instincts that flow through us. Knowing exactly what path to take. The last stage deals with your anxiety. The demons that creep up unexpectedly to strangle your thoughts by turning them into your fears.

What if man was forced to be motionless? Lonely. Trapped in a dream. Confronted by one's inner demons. Committed to doing nothing more than accepting the act of being.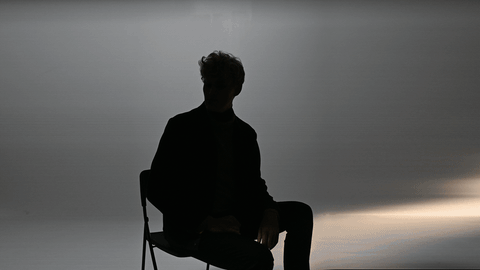 002a