3. Kinesthesia for Superior Mag






PRJ / 025
Models Miha, Lucas, Sina, Gabriel at PMA, Luca at Place Models
Styling Jennifer Lascheit
MUA Christian Olivier at Bigoudi
Photography Nadia Von Scotti
Assistant Alexander Fenske


Kinesthesia was a collaboration with the talented Photographer Nadia von Scotti for Superior Magazine. Our Part was to take advantage of her concept and portray the mood of her story into moving imagery. We also captured the mood through the essence of sound design and music production.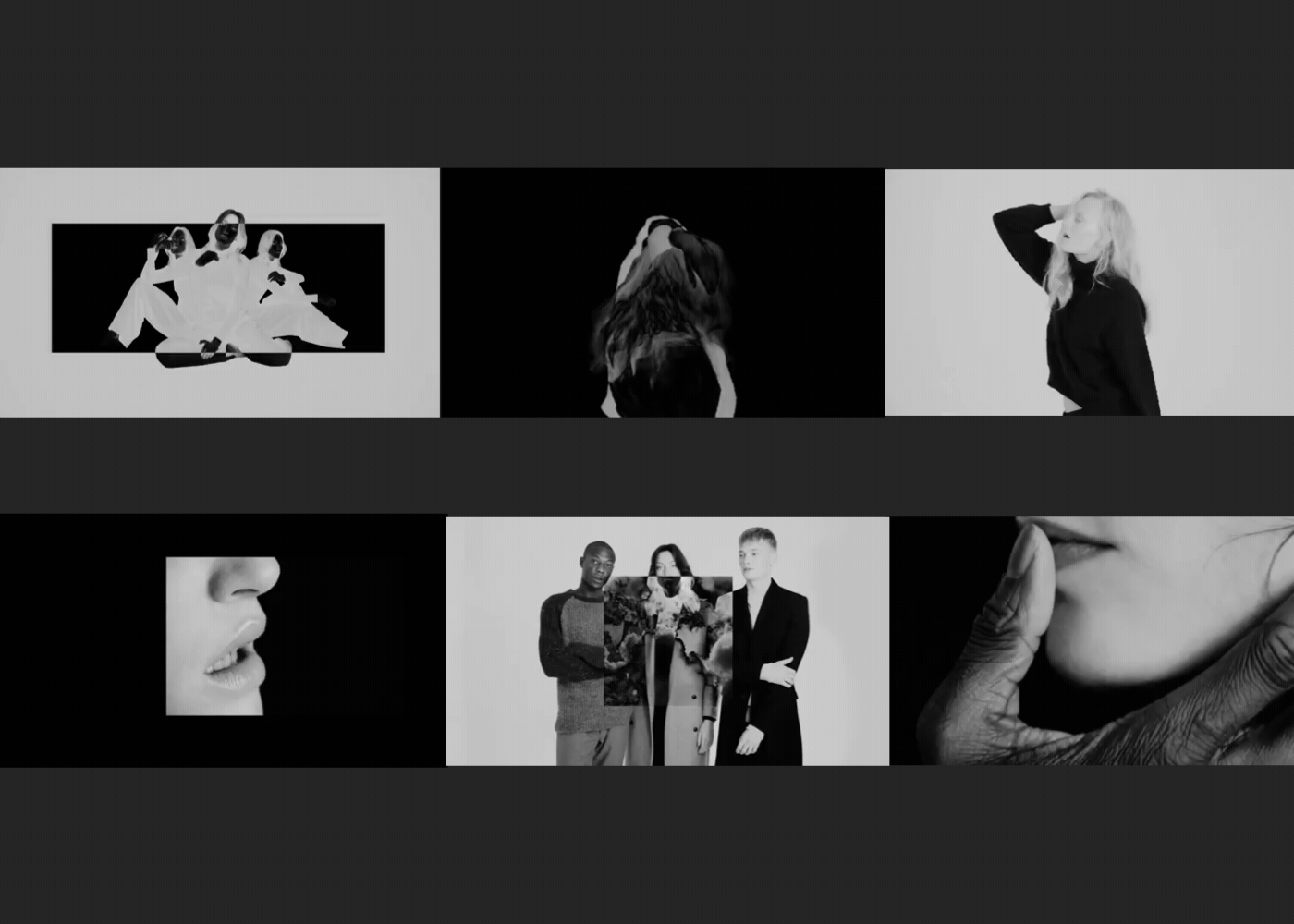 The following three videos are social media friendly formats, aimed to connect with the atmosphere of the captured imagery, which wasn't observed in the main video.