4. Atony for FGUK Mag





PRJ / 011
Models Alpha Dia at Modelwerk, Jule Schindler at Promod, Einar Thoren at Core
MUA Anja Fichtenmayer
Styling Rebecca Dédé Gaba

Our Exclusive Editorial for the British independent Fashion Magazine FGUK. This idea takes a deeper look into the mind just before hitting REM sleep. It portraits the phenomenon in which an individual experiences an inability to move, speak or react. A sort of sleep paralysis. While this is going on in our reality our story though finds its self in a somewhat peculiar kind of a dream zone.


img001.jpg
img005.jpg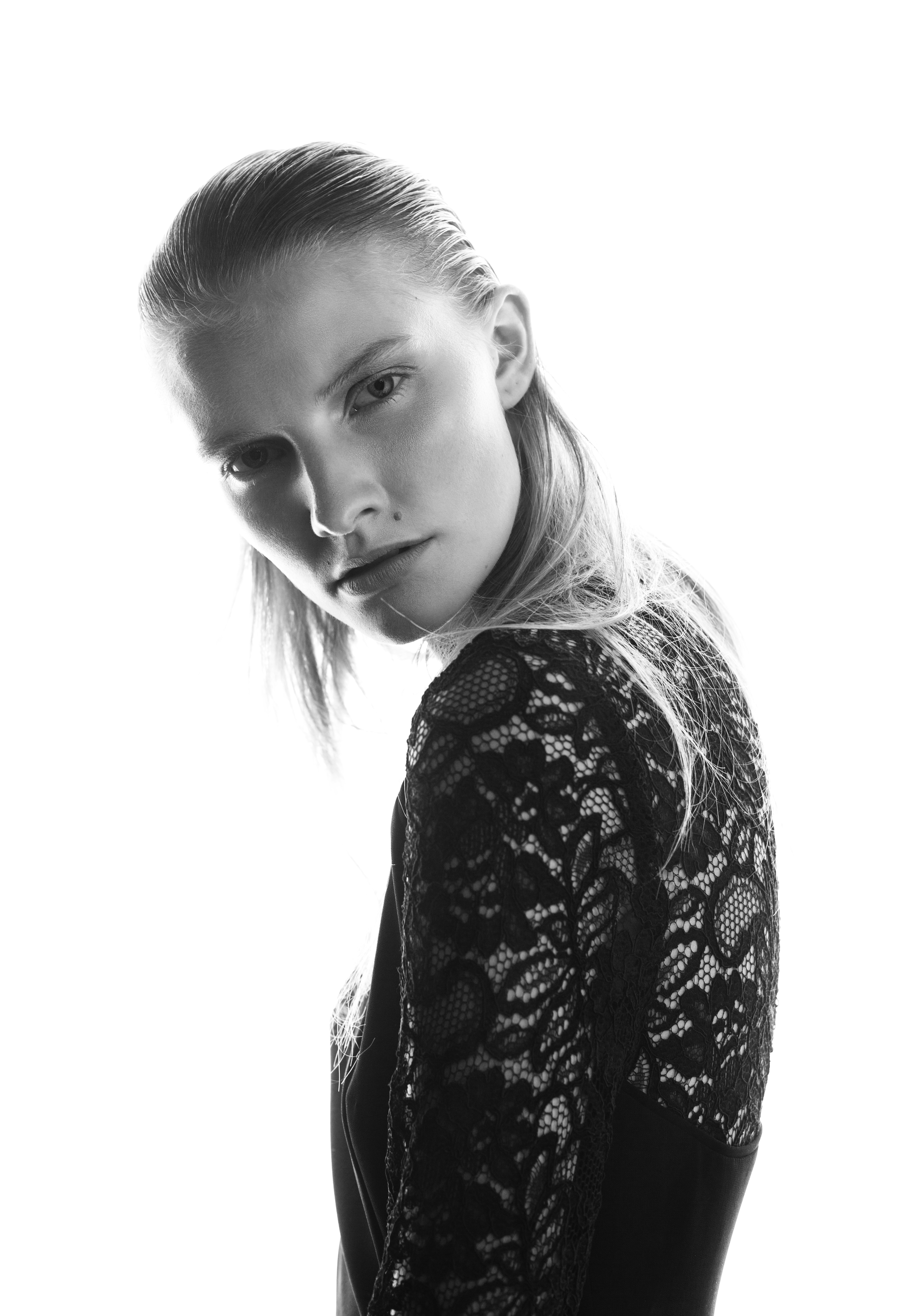 img009.jpg
img002.jpg
img006.jpg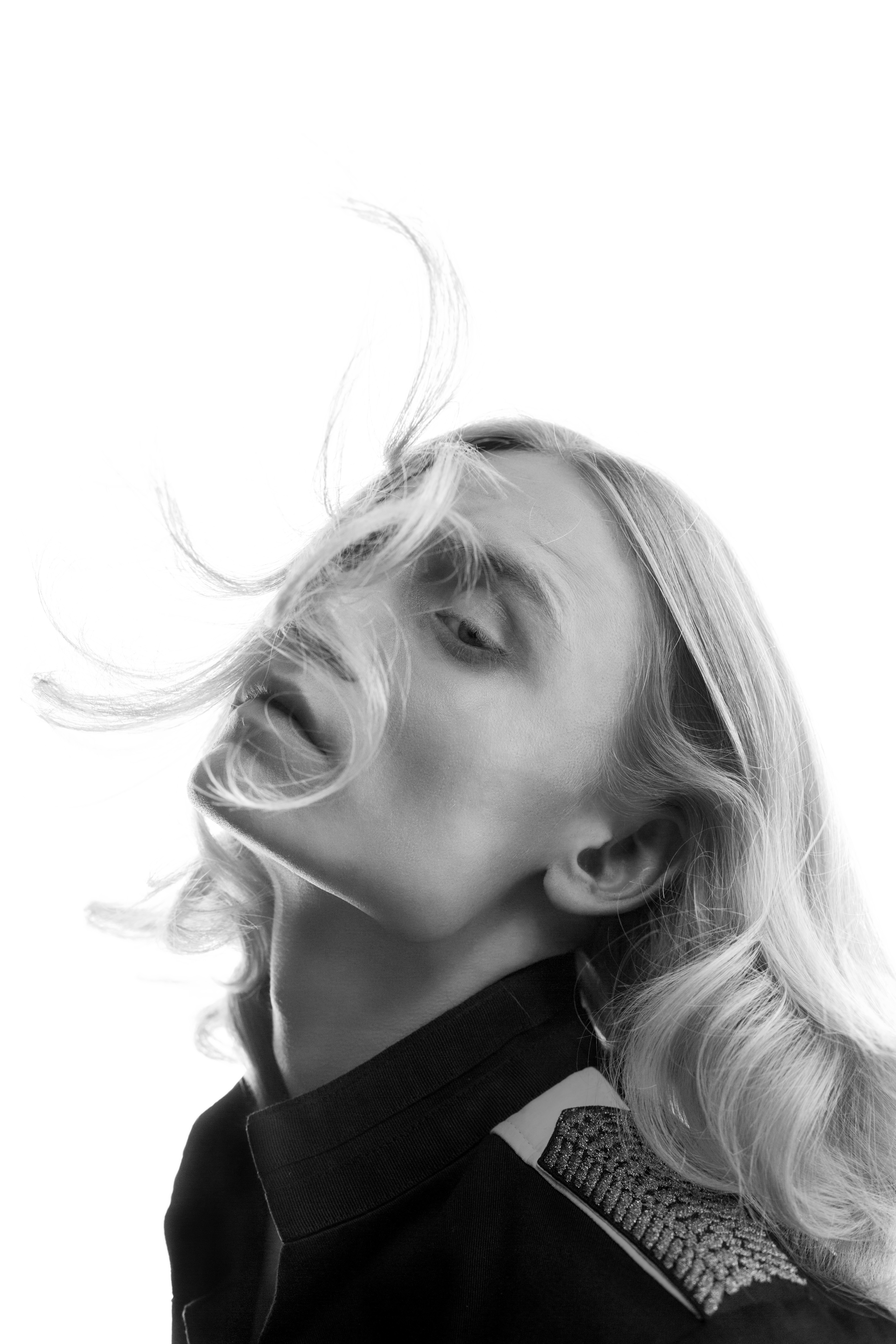 img010.jpg
img003.jpg
img007.jpg
img011.jpg
img004.jpg
img008.jpg

The following two clips were created especially for the British independent Fashion Magazine, FGUK and all their social media channels. These short clips take you into the atmosphere of our project.
We have also produced a music video to go along with our fashion story, featuring the artist Quinton Ramsey alias "
1988
" from Charlotte, North Carolina, USA. This Track is part of the Album "Liam Back - Nucleus" and is available on
Spotify
and
iTunes
via
Headcount Records
,Brighton UK.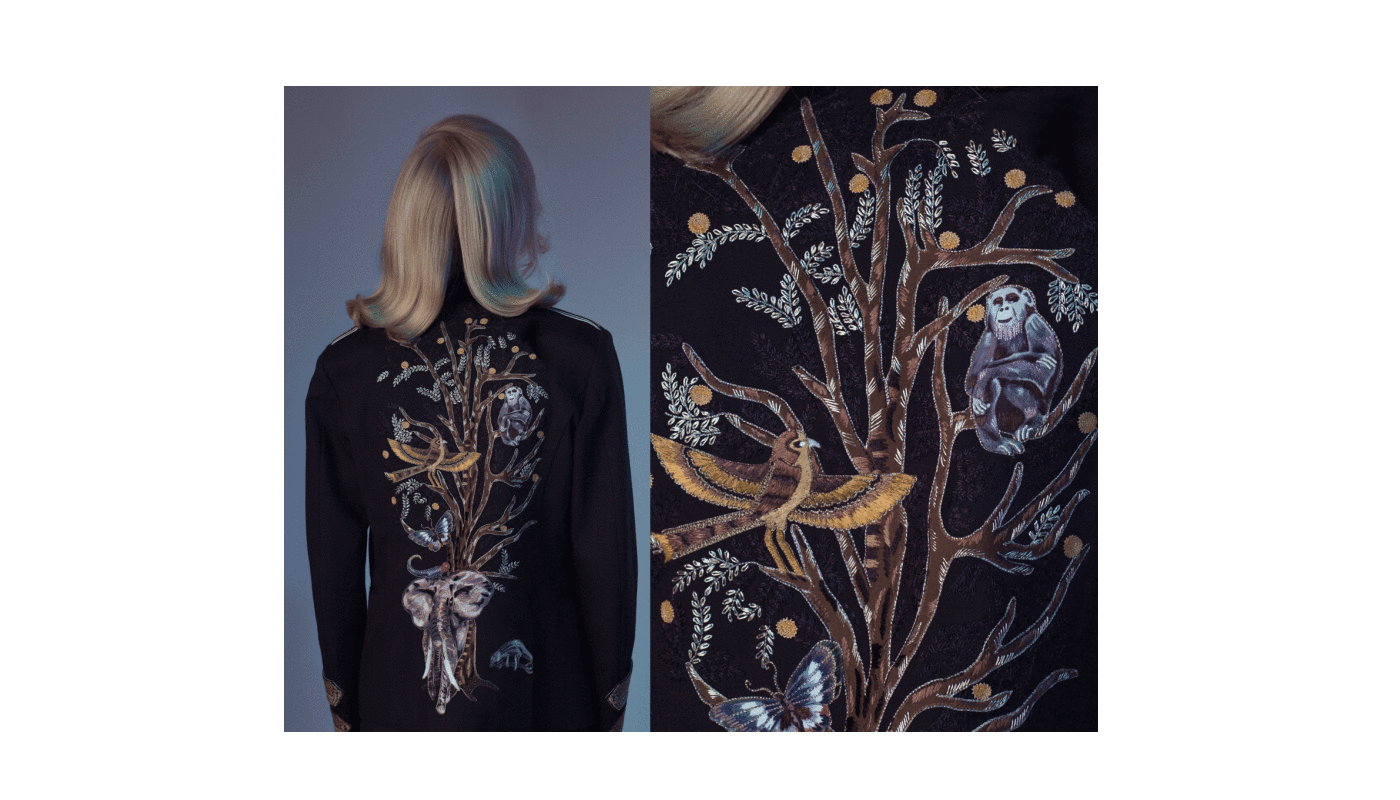 002a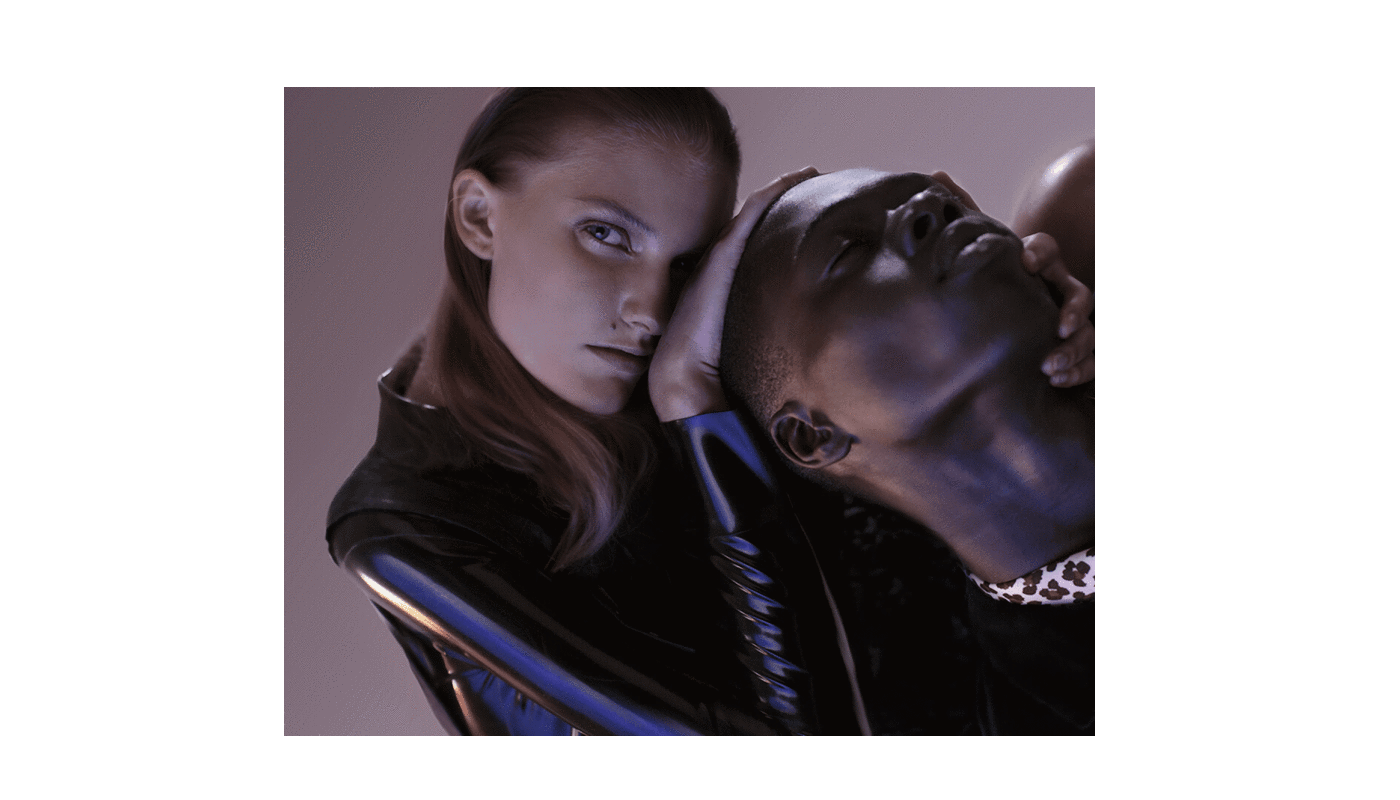 002b